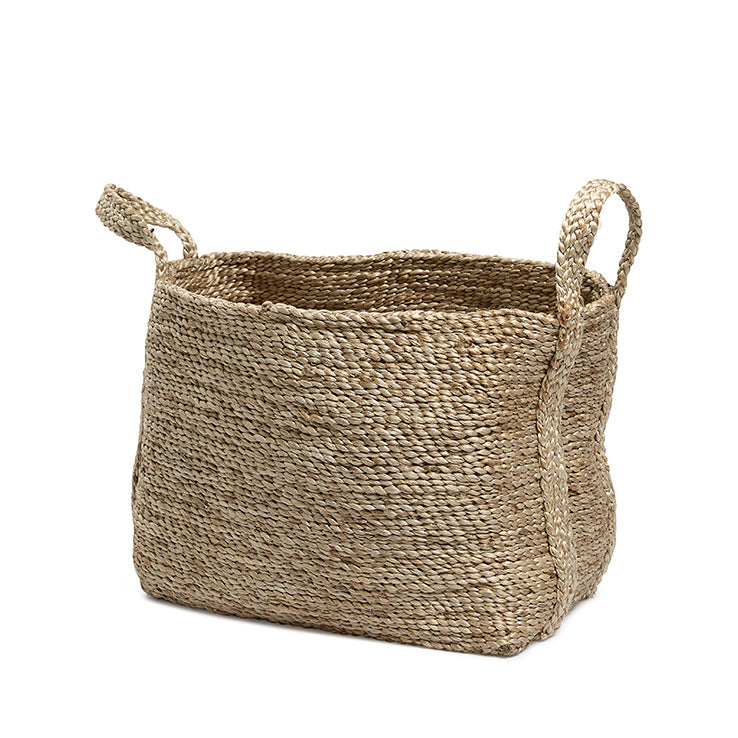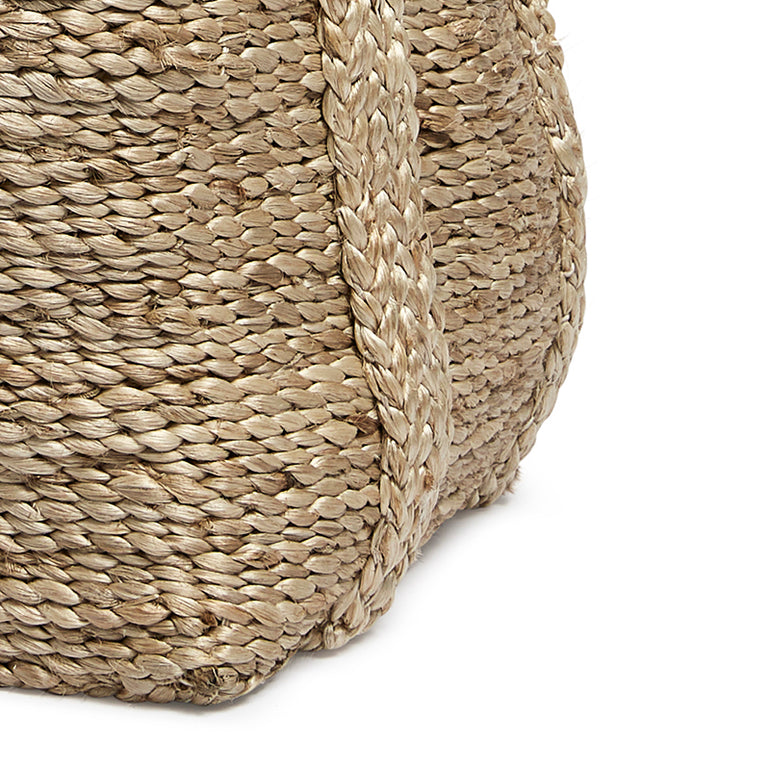 Natural jute basket rectangular
This rectangular jute basket is both practical and beautiful. These baskets are handwoven by women working within a Fair Trade program in Bangladesh. They use their locally grown natural materials and develop renowned traditional skills while working in their home environment.
Jute is an eco-friendly, fast growing fiber with a soft touch and hard wearing qualities. It is also known as the 'golden fiber' due to its beautiful natural colour and shine.
Material: natural jute

Size: length 35 cm, width 25 cm, height 28 cm
Made in: a fair-trade initiative in Bangladesh
Shipping: available from stock
---