't Witte Huis
Buitenplaats de Horte is one of the most beautiful spots in Vechtdal Overijssel. Close to Zwolle near the river Vecht. A hidden paradise where you find silence, space and time to enjoy slow living. 
Between the century-old trees you will find 't Witte Huis, a historical house from the early 19th century. It used to be the poolhouse of the landlord, and we renovated it as a fine country home. With natural materials, pure and eco-friendly. 't Witte Huis has lots of character and comes with everything for a relaxed stay for two.
a slow stay in nature
't Witte Huis is a one floor home with a compact kitchen area and spacious living. You will sleep under fine By Mölle bedlinen and the By Mölle duvets and pillow cases are made from biological cotton and recycled down.
't Witte Huis has a private garden with a large wooden outdoor table, nice seating and barbecue. From the garden you walk into the forest and you can enjoy the estate with its own orchard and historic vineyard.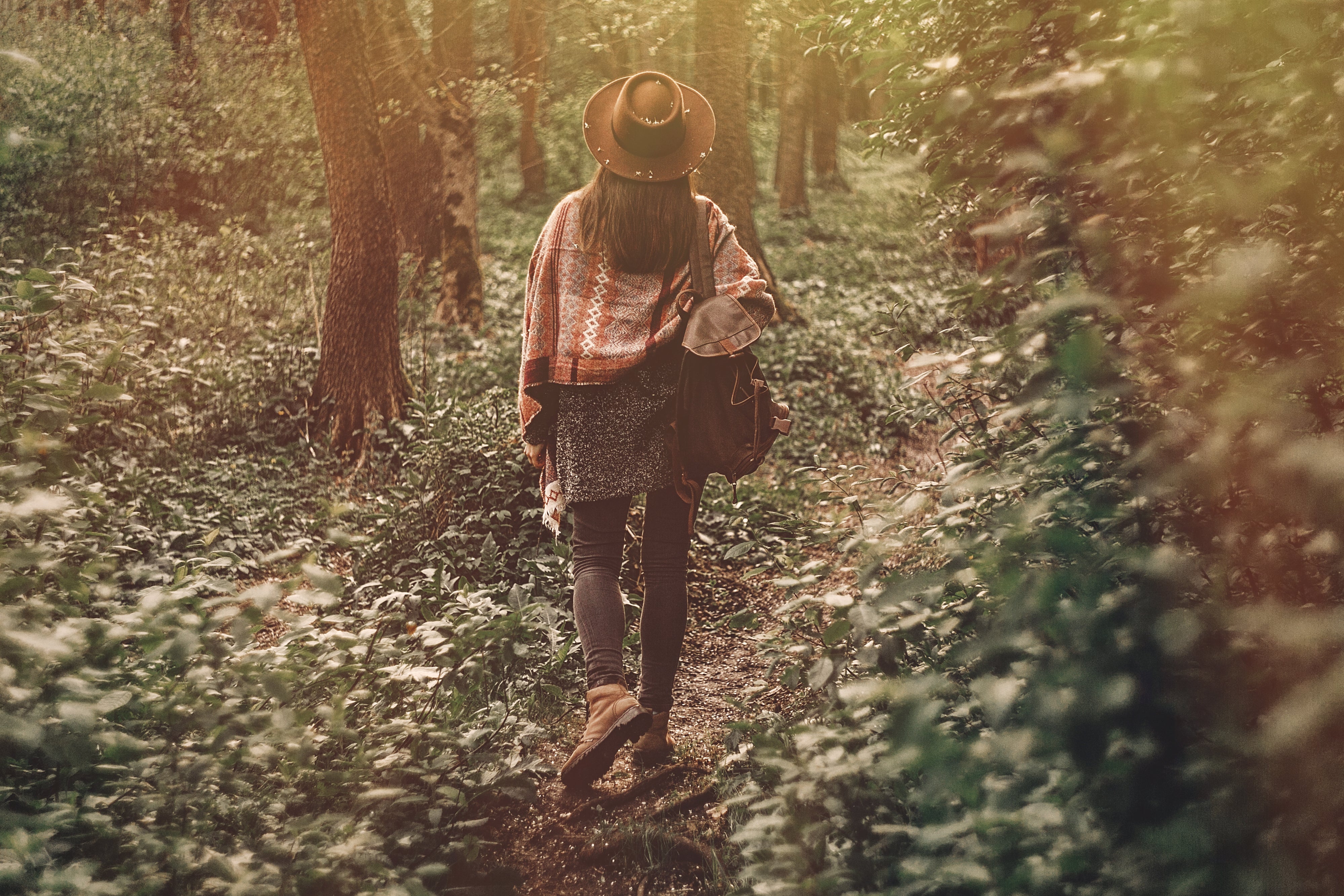 prices
- €. 360 for a weekend of 3 nights (Friday until Monday)
- € 480 for a midweek of 4 nights (Monday until Friday)
- € 714 for a week of 7 nights (Friday until Friday or Monday until Monday)
- bedlinen and final cleaning costs € 75 per stay
- no charge for baby's up to 2 year. Please bring your own cod and bedlinen
- prices include tourist tax
- one dog is welcome
Buitenplaats de Horte
What makes this place so special is that the estate is still complete. In the archives it first appeared in 1391. As you will discover Buitenplaats de Horte has a rich history and even its own vineyard and orchard. Two marked hiking trails have been set out of 3.5 kilometers (yellow route) and 5.5 kilometers (red route). Many animals live on the estate, including the otter, badger, ermine and the kingfisher. Daisy and cornflower bloom in the grasslands. Roaches, tench and pike live in the water. And of course the grass snake. With luck you can see him swimming through the canal.
Thanks!
With your stay at 't Witte Huis we help Landschap Overijssel to protect nature and national heritage in Overijssel, so we can all enjoy it.