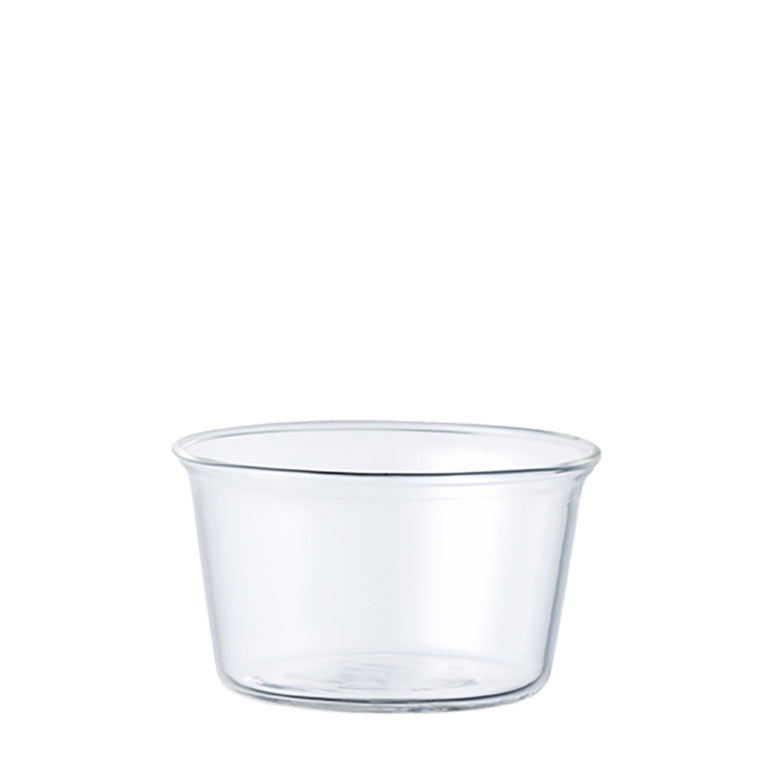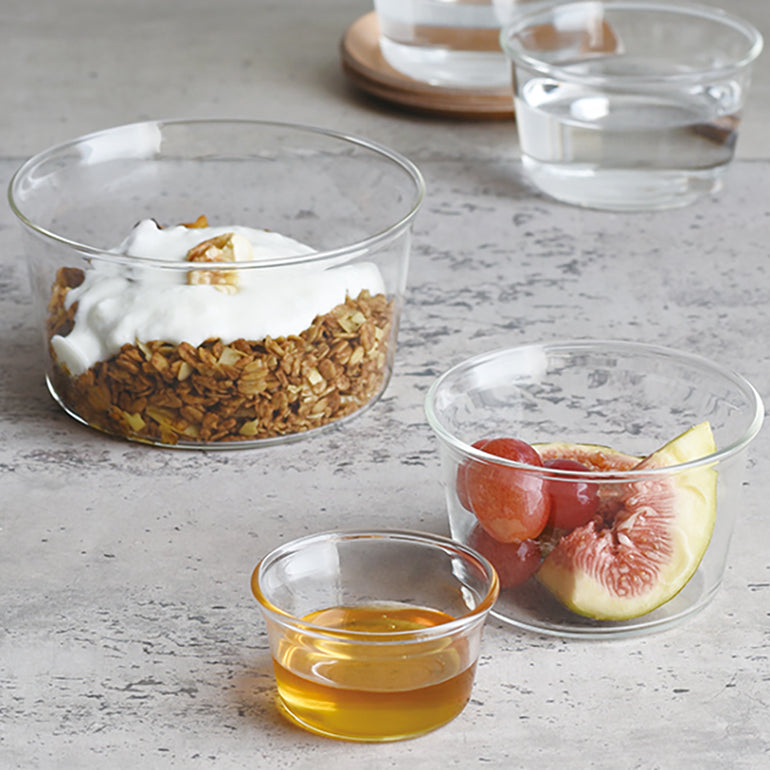 Cast small bowl 60 ml - 4 pieces
This Cast bowl is perfect for serving small portions. Its simple and beautiful design adds a touch of class to any table setting.
KINTO centers on beautiful, functional, long-lasting objects that engage the senses. Focusing on aesthetic balance and usability, each piece is envisioned in conversation with the user to create subtle moments of enrichment.

The Cast bowl 60 ml is sold in sets of 4. Microwave and dishwasher safe.
material: heat-resistant glass
size: diameter 6 cm, height 3 cm
maximum temperature: 120℃
shipping: available from stock
---