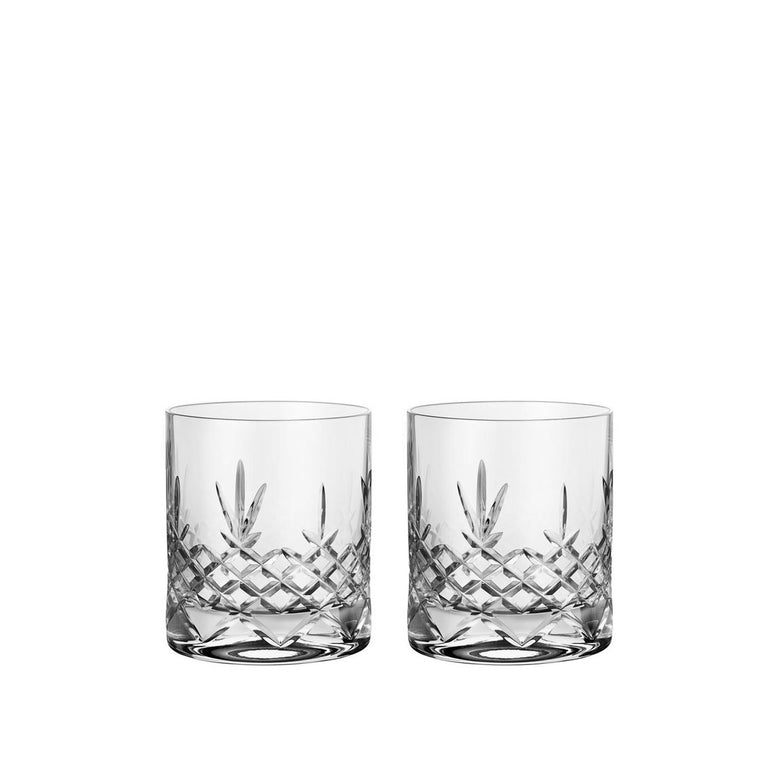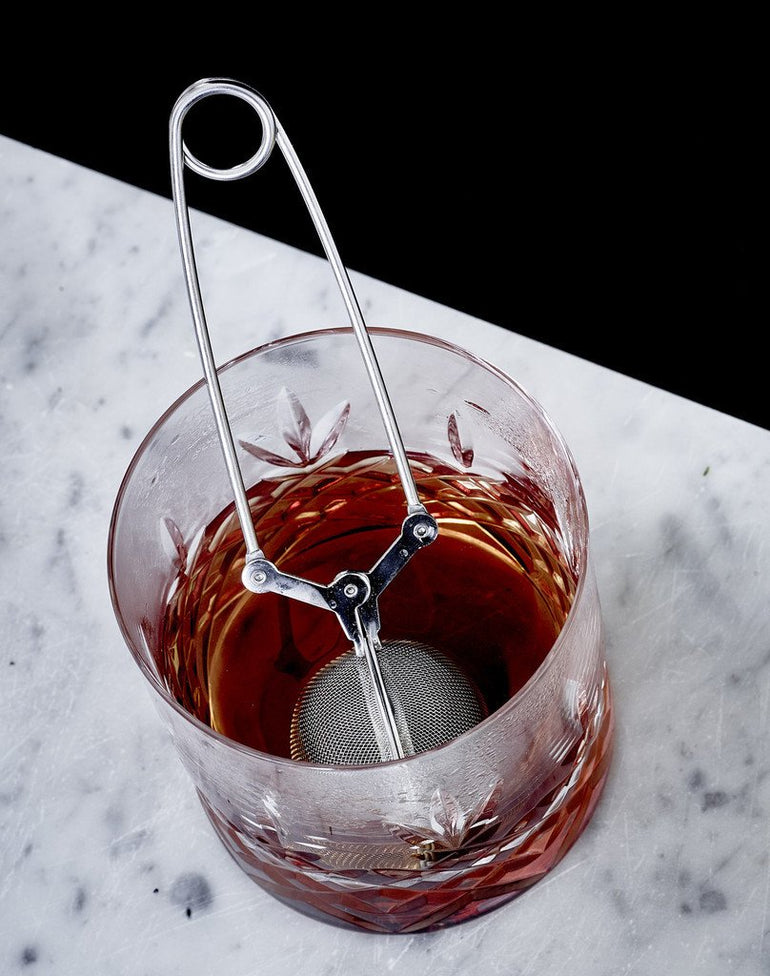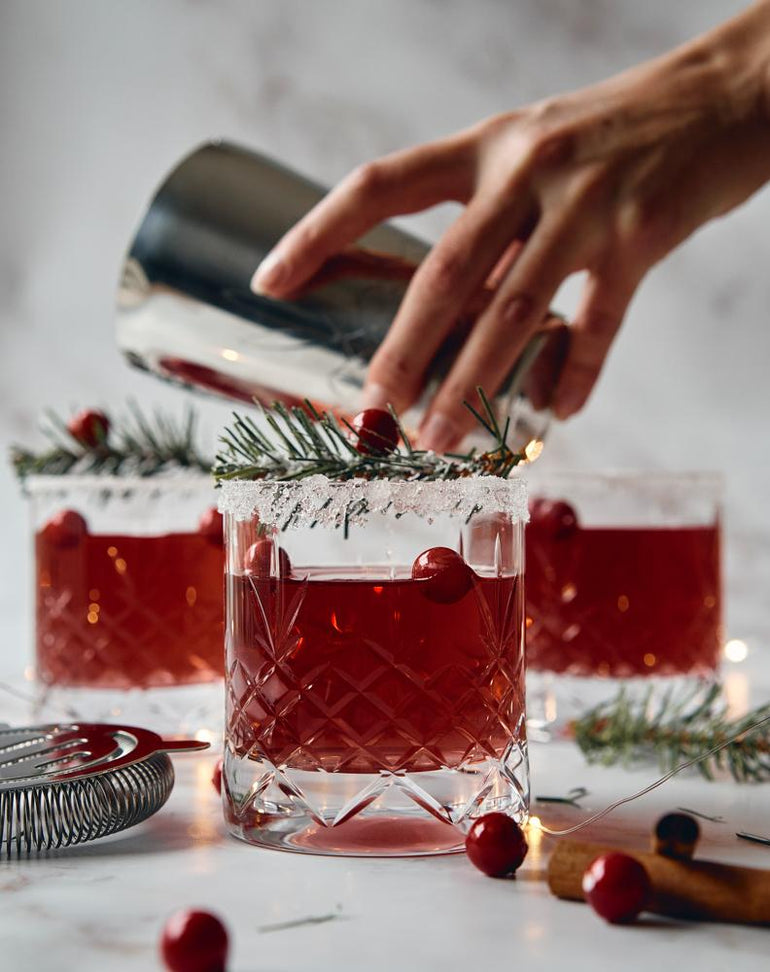 Crispy lowball glasses - 2 pieces
These stunning eco-friendly crystal glasses are perfect for absolutely any occasion, whether it is the morning coffee, evening drink or as a festive gift for a friend. Frederik Bagger Crispy glasses are cut on a diamond wheel. The high quality of the glass guarantees long-lasting brilliance and clarity. Crispy series are made of lead-free crystal glass, which is free from toxic additives. 

Made to be used by Frederik Bagger Copenhagen
"The idea behind the environmentally friendly crystal glass collection has always been that they should be able to be used in everyday life, so therefore we have spent countless hours making the glasses as durable as possible. As a result, the glasses can be put in the dishwasher, and at the same time you do not have to worry about glass plague. Our glass can withstand temperatures from -25 degrees and all the way up to + 180 degrees. This means that you can drink hot as well as cold liquids from your Frederik Bagger glasses."

material: eco-friendly crystal glass free of toxic additives, dishwasher proof (glass program) | FDA approved
size: diameter: 8,5 cm, height: 9,7 cm (380 ml)

made: Copenhagen, Denmark
shipping: available from stock
---
---
---
Is this a gift? let us know in the order notes and we'll wrap it for you.