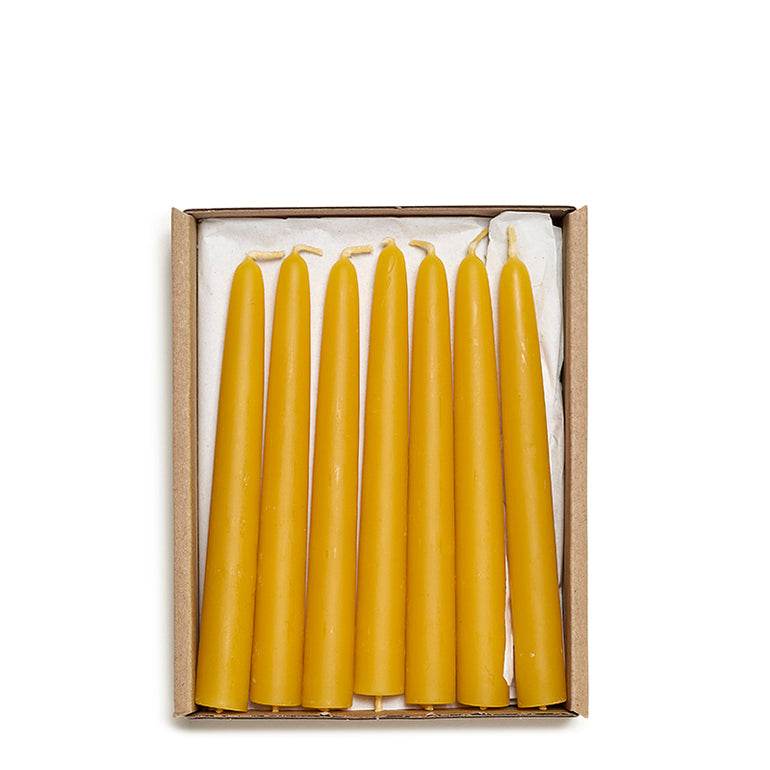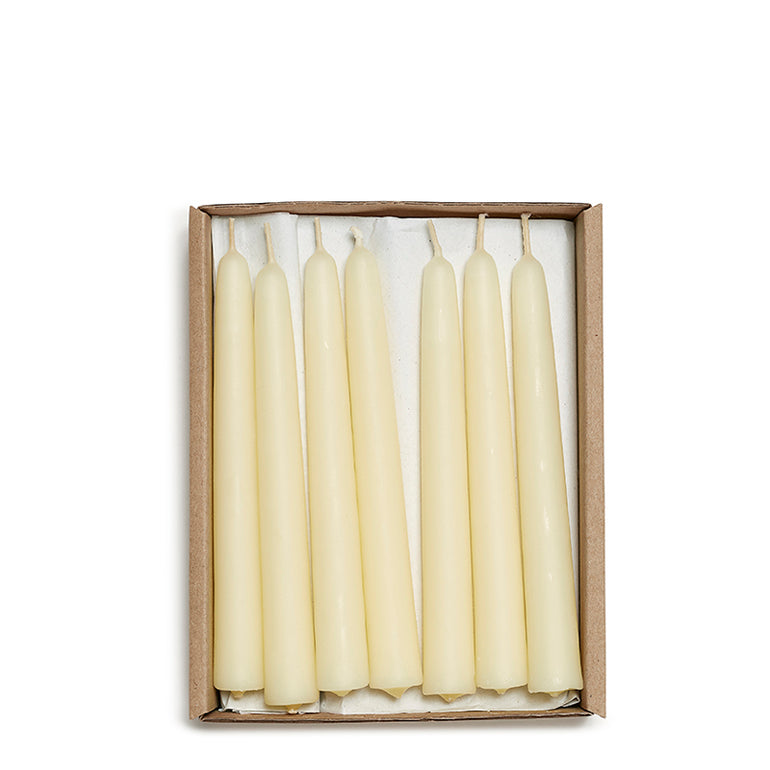 Christmas tree beeswax candles
Christmas tree candles in pure beeswax, natural and subtle honey scented. These candles are packed per 20 pieces in a recycled cardboard box. Buy your clips here.
Beeswax is a natural, renewable material that creates a healthy atmosphere in your home. It doesn't contain toxines, burns longer and smells great.
Material: 100% beeswax, 20 pieces in a recycled cardboard box
Made in: The Netherlands
Shipping: available from stock
---