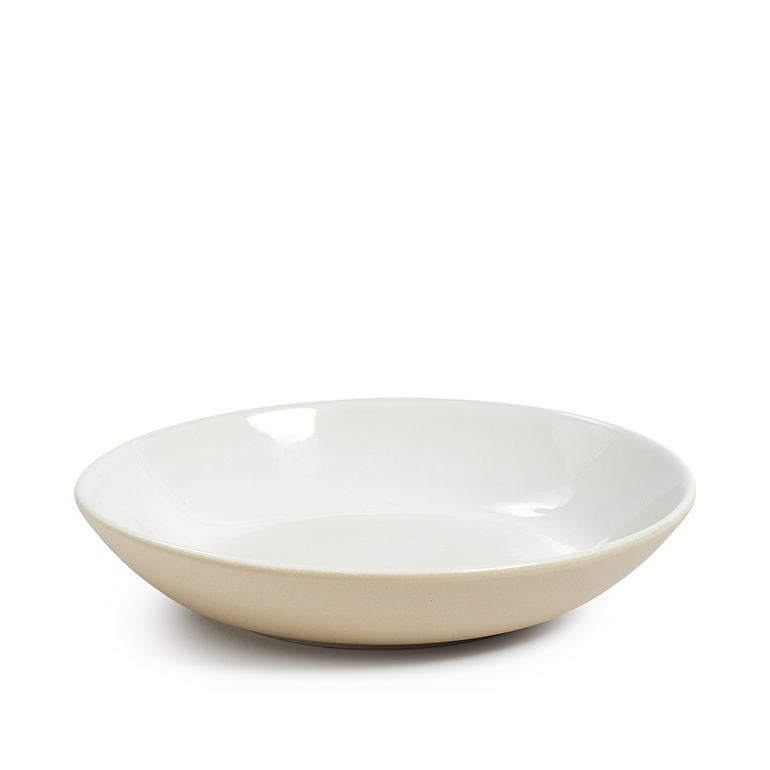 A bit of nostalgia with this soup plate made of enamelled stoneware. This plate is great for serving soup, and can be used for cereal or a salad as well.
The factory des Grès et Poteries de Digoin was at the beginning a hand-crafted and familial business found in 1875, along the central canal in Burgundy. Sleeping beauty for many years, the Manufacture came back to life in 2014, when Corinne Jourdain gathered investors to save the company. Her ambition was to perpetuate a historical expertise and to bring back to former glory those meaningful culinary objects.
material: glazed stoneware
size: diameter 20,5 cm, height 4,5 cm
care: dishwasher save
made in: France
shipping: available from stock
---
---
---
Is this a gift? let us know in the order notes and we'll wrap it for you.