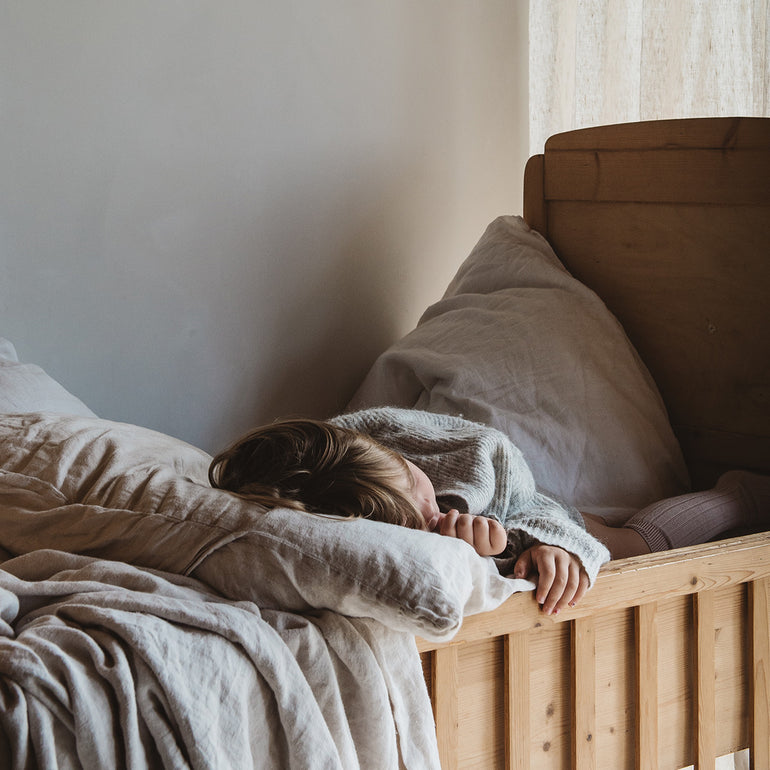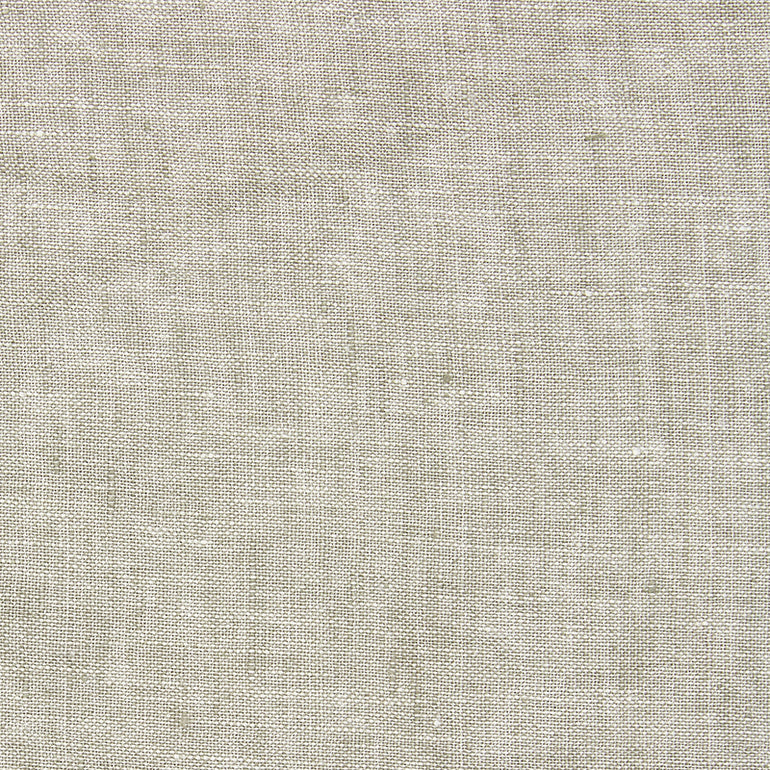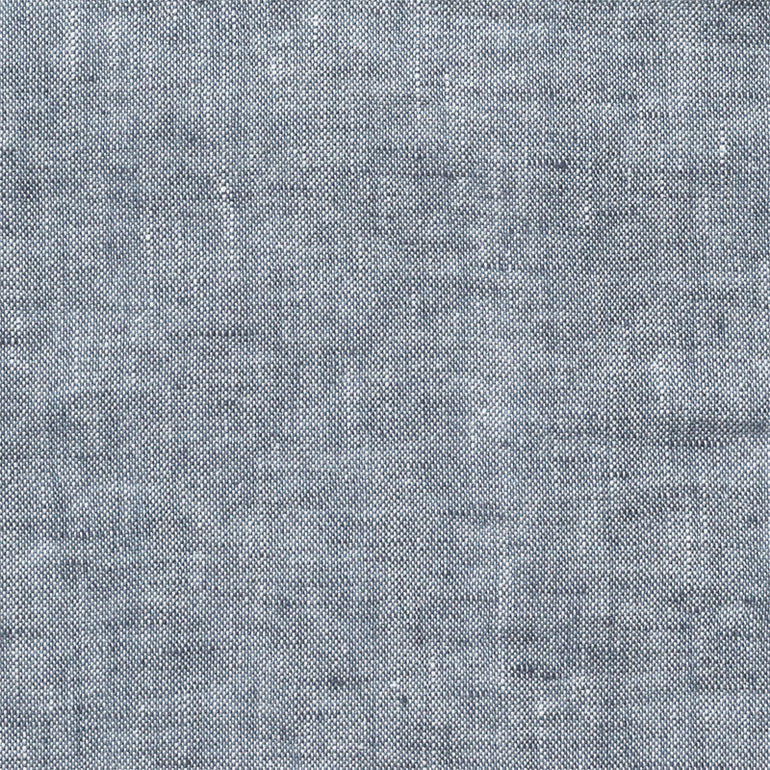 Linen duvet cover for kids, handmade of 100% pre-washed pure European linen and available in all our linen colours. Beautiful sustainable crafted with respect for the earth. All you need for a good night's sleep. The soft linen fabric will keep your little one cool in the summer and retains warmth when it is cold. Linen is hypo allergenic and antibacterial, the ideal fabric for your kids bedlinen. The linen fabrics are high quality chambray woven, which gives it depth in colour and character. Available with a tuck in flap or wooden buttons for closure. 
Would you like a different size? All bedlinen is handmade in our atelier and we can make everything to your specifications. Please mail us your request and we will be in touch! 
material: 100% prewashed linen, 200 gr/m2
care: machine wash at 40°C
made in: the Netherlands
shipping: made to order, please take into account 2 to 3 weeks for production
---
---
Made to order, please take into account 2 to 3 weeks for production.
---
Is this a gift? Let us know in the order notes and we'll wrap it for you.
free linen fabric samples
Order now & choose your favorite colour.
order now
natural materials
European Flax® Certified linen
Our linens are grown, woven and sewn in Europe by talented artisans using only highest quality flax. Linen fabric is made from flax, it is the only plant textile fibre that originates from Europe and one of the most environmentally friendly fibers in the world. 
After harvesting the flax goes to historic makers. The mills take care of all the stages in the process of creating our linen fabric, from flax to fabric. Over 5000 years ago the Egyptians called linen 'woven moonlight', because of its beauty. Linen is hypo-allergenic and anti-bacterial, everything you need for a deep and healthy sleep.