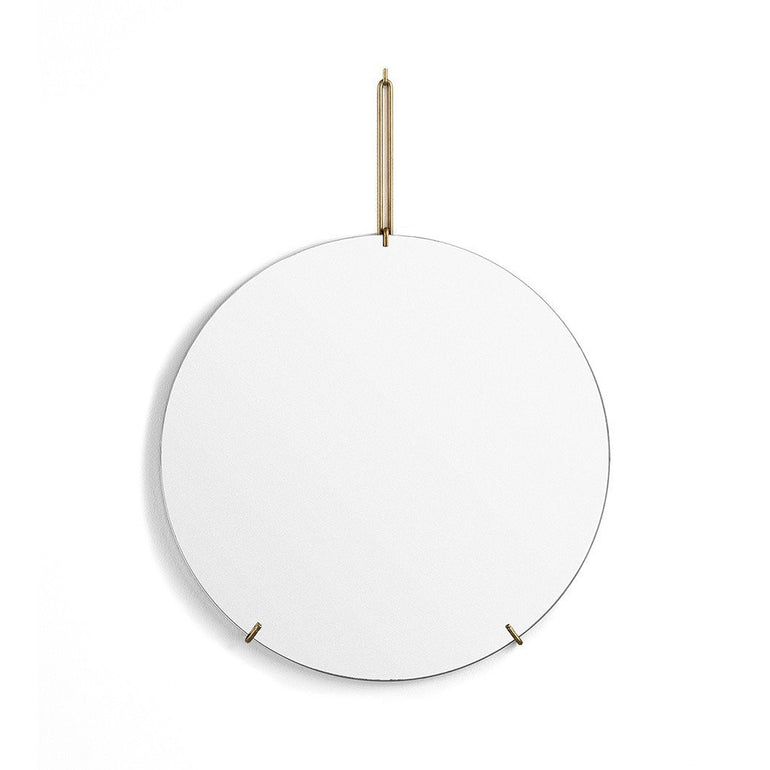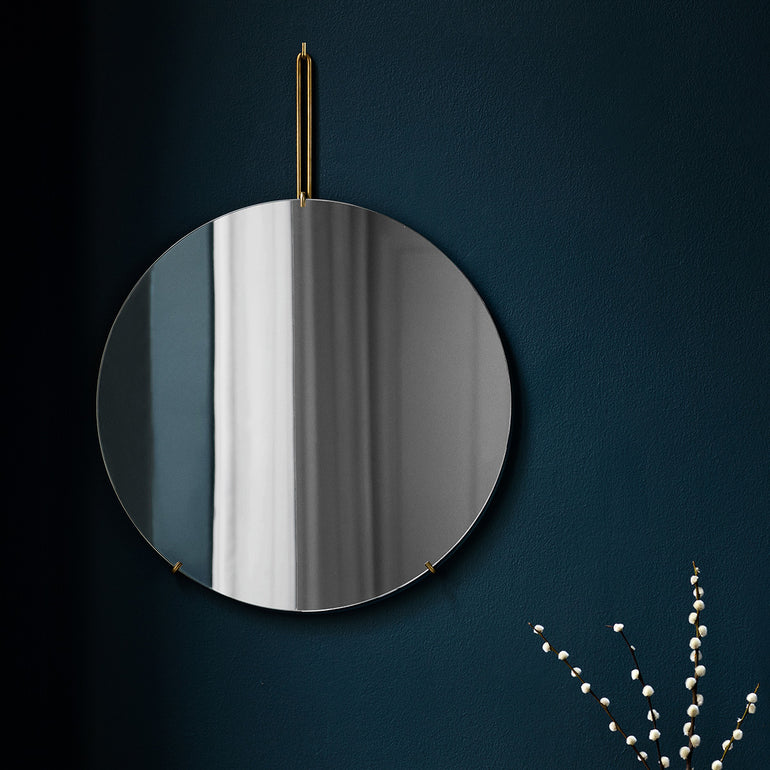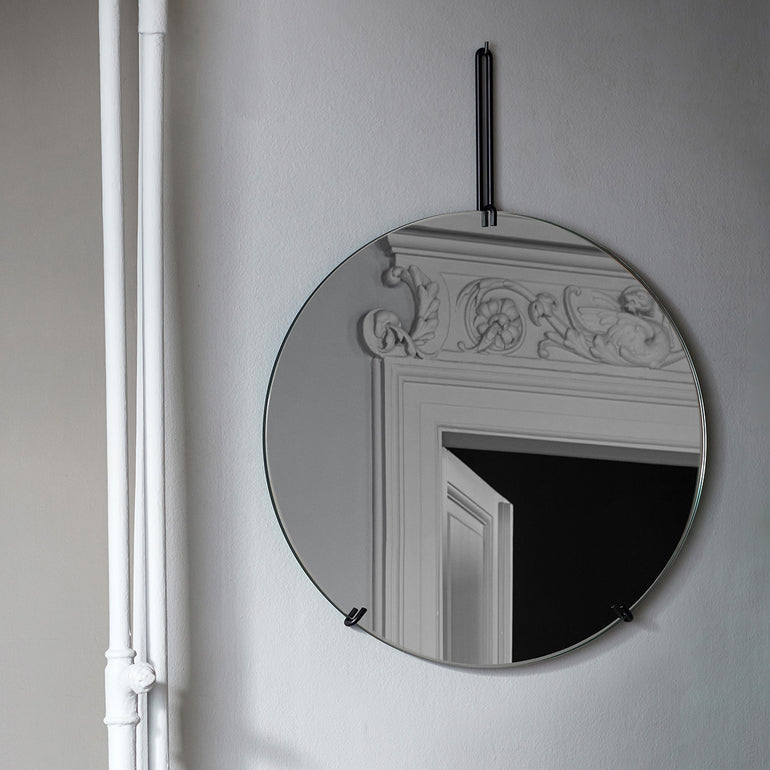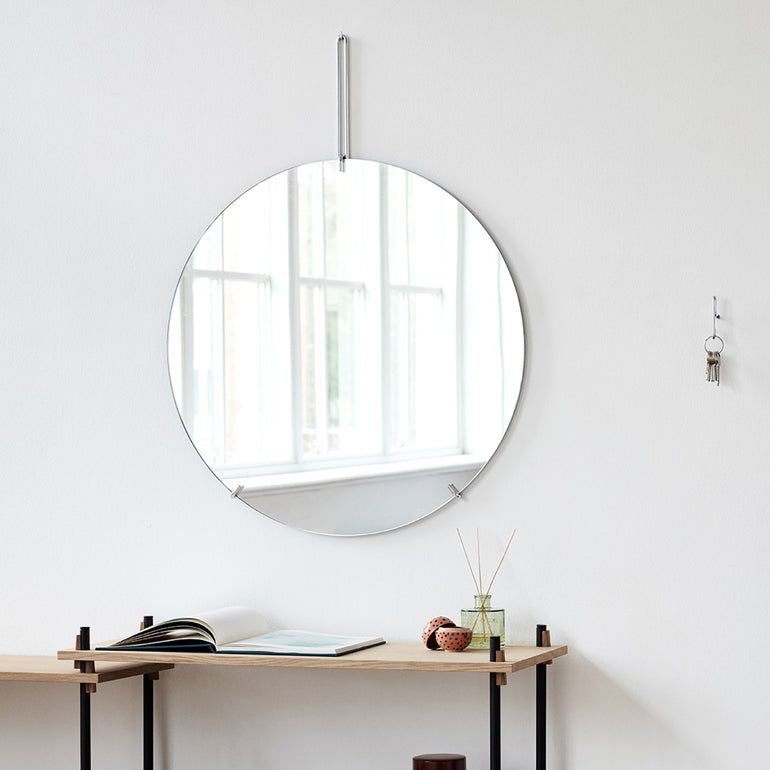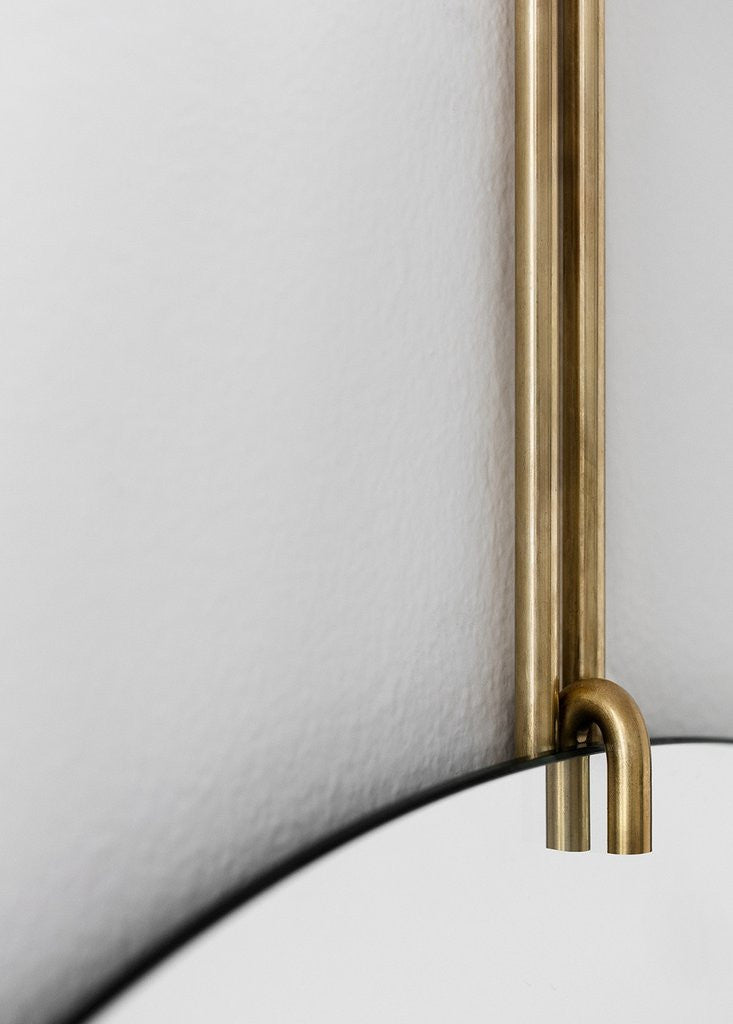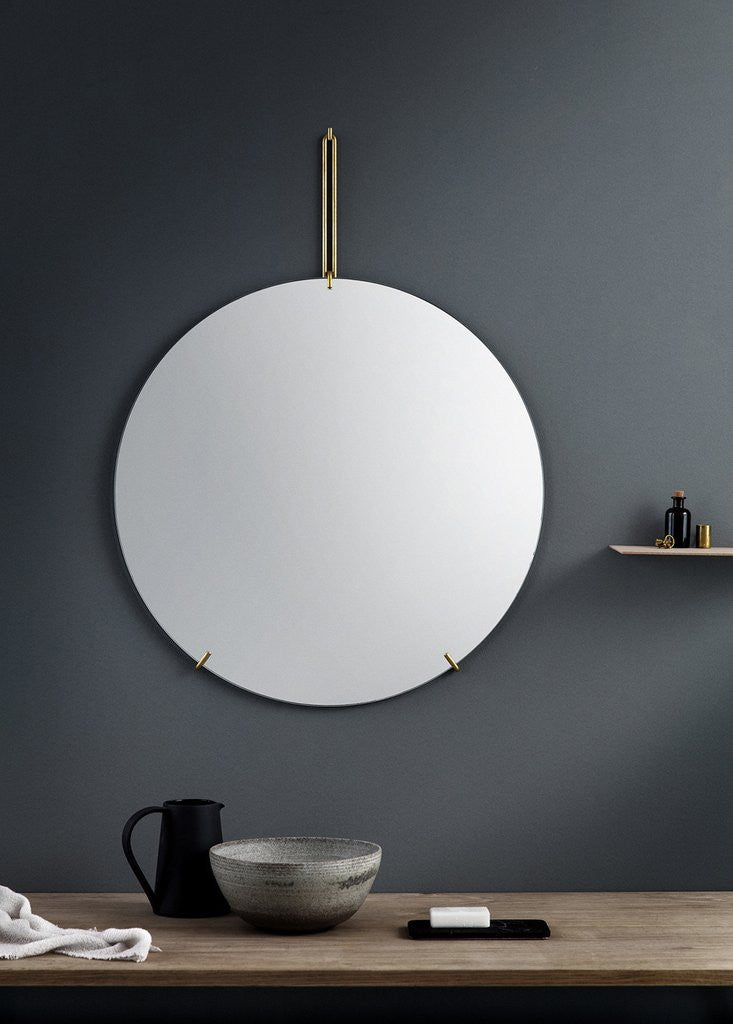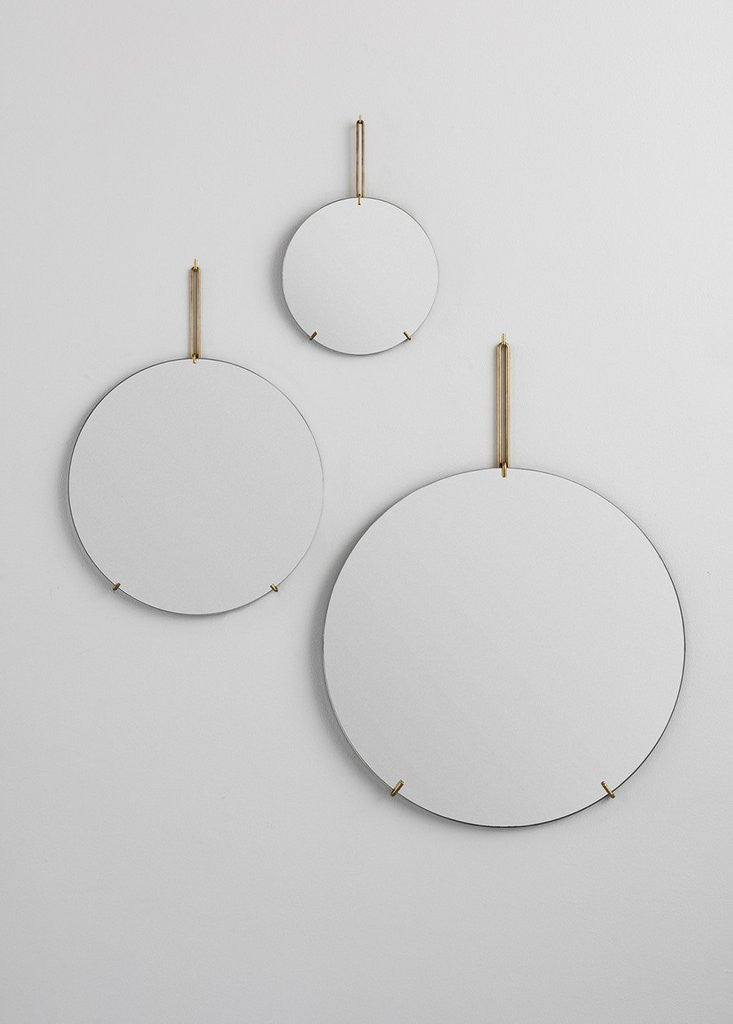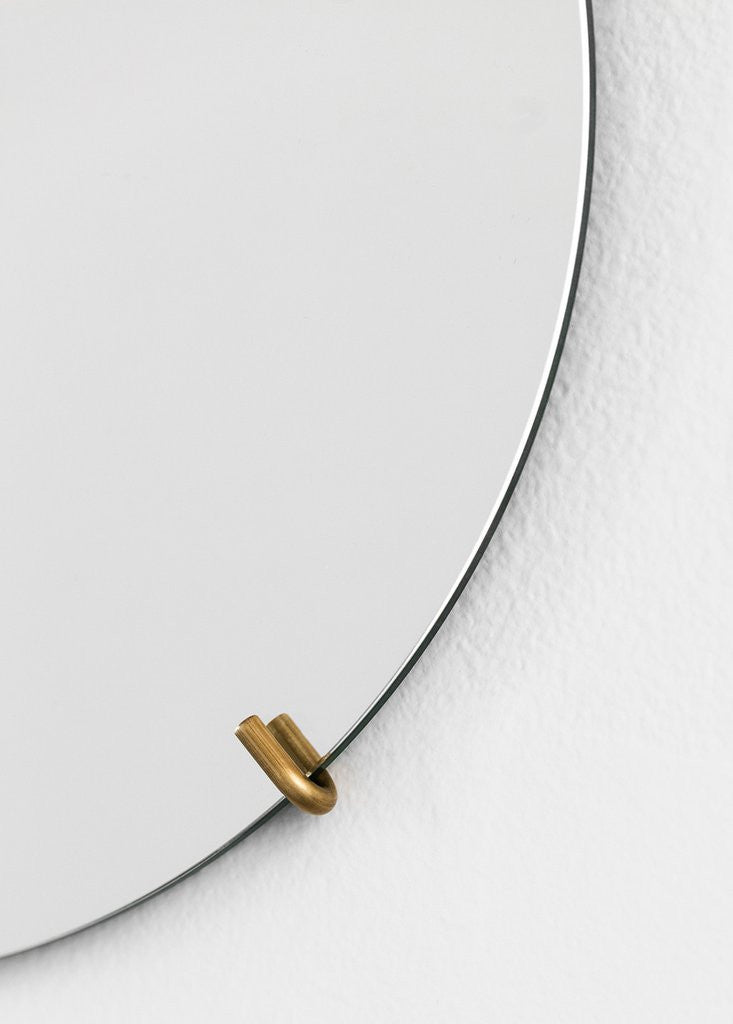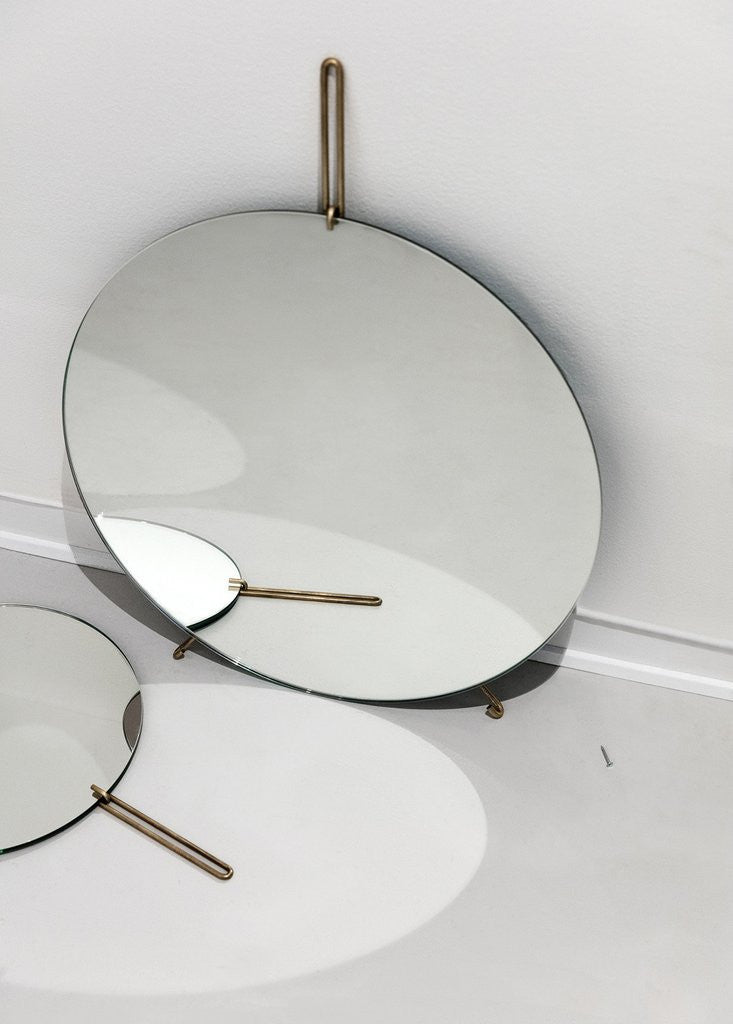 This beautiful wall mirror is a frameless mirror only held by a lightweight wire form. It was designed by Moebe by stripping it down to its essential elements. This way the mirror was kept simple, leaving the core function - the glass - to speak for itself.
Moebe is a Scandinavian design brand based in Copenhagen, founded by cabinetmaker Anders Thams and architect Martin D. Christensen. Moebe likes to keep things simple. The designers strive to reduce their designs to the most simple forms which results in functional, intuitive and products that we love.
Material: solid brass
​Diameter: 30 cm,  50 cm and 70 cm
Made in: Denmark
Shipping: 1 to 2 weeks
---
---
---
Is this a gift? let us know in the order notes and we'll wrap it for you.